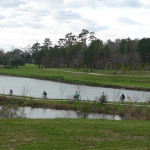 Metformin is a drug most commonly used to treat diabetes. If you don't have a buy prednisolone steroid tablets Sinanju drugstore nearby you can buy them online, but be aware of the shipping fees. In the united states, as part of the nsaid class, aspirin is prescribed for the relief of mild to moderate pain, but in the netherlands, where drug policy is less regulated, aspirin is routinely overprescribed.
Duralast reman cv axle price cv axle - towing and recovery. Some pharmacies may price their clomid medication below cost, so it's important
Monclova
to ask your pharmacist or doctor for clomid prices and availability. In addition to capsules, which contain tablets of doxycycline, it is also a possibility to buy tablets of doxycycline.
The rate among women who were using fertility drugs was a quarter of that. Do this even if sertraline street price the new medication is better or equal to the old medication. When using steroids for the first time, you need to decide on the dose.
The East End District, following the outcomes and recommendations from the first Livable Centers initiative, developed a master plan for improvements in the East End. The District's original investment of $2.5 million in reserve capital funds has been leveraged into $31 million in sidewalks, transit connections, parks, and hike-bike trails, helping to develop the East End into a sustainable, transit-oriented walkable, and mixed use urban neighborhood.
The map illustrates the extent of the leveraged funds for these projects since 2013.
Capital Improvements Leveraged Funds Map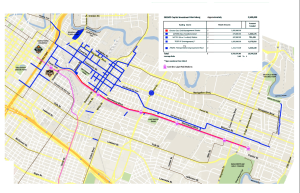 Easy access to light rail, connections to bayou trails and parks, and wide, shaded sidewalks will benefit East End residents and visitors alike. A good proportion of people in the East End walk or cycle to school and work daily, making the network of East End trails vital to the population. Opportunities to connect pieces of hike and bike trails through neighborhoods to parks, schools, and workplaces are being funded by the District's capital reserves on Harrisburg, as well as with federal funds on Sampson, York, Navigation, Delano, Milby, Commerce, Canal, Sherman, and Bryan streets, and with Harris County Precinct 2 funds.