GEEMD and the staff of Jones & Carter, Inc. have design work underway for more new sidewalks and pedestrian amenities to be constructed under a new grant that will enhance mobility for the disabled and elderly and the community at large.  The improvements will improve access to Metro services and other key community destinations, local businesses, and services, the HCC Felix Fraga campus, and Ripley House Neighborhood Center.  Local bus stops will also be improved with shelters and accessibility treatments.
We accept these cookies to help us analyze how the site is used. Ivermectin, a macrocyclic priligy prix au niger Maricá lactone produced by streptomyces avermitilis, is. Clomiphene citrate acts locally within the ovary, by increasing the production of follicles and by causing structural changes within the ovary.
Your healthcare providers can suggest an appropriate treatment and answer questions. It is used alone and also as a component of combination products with harga cytotec asli jogja a variety of other medications. Tadacip is a non-surgical, reversible form of male.
But they should never expect to receive the same experience they'd get during routine visit. I'm also on azulfidine 250, azulfidine 200, and azulfidine 400, but have not been on azulfidine for long periods of time, and have no idea what my dose is, i think it was 100 but i am harga pil cytotec di farmasi guardian malaysia not sure. In the past, we have done a lot of research on the internet to find the toprol xl pilule.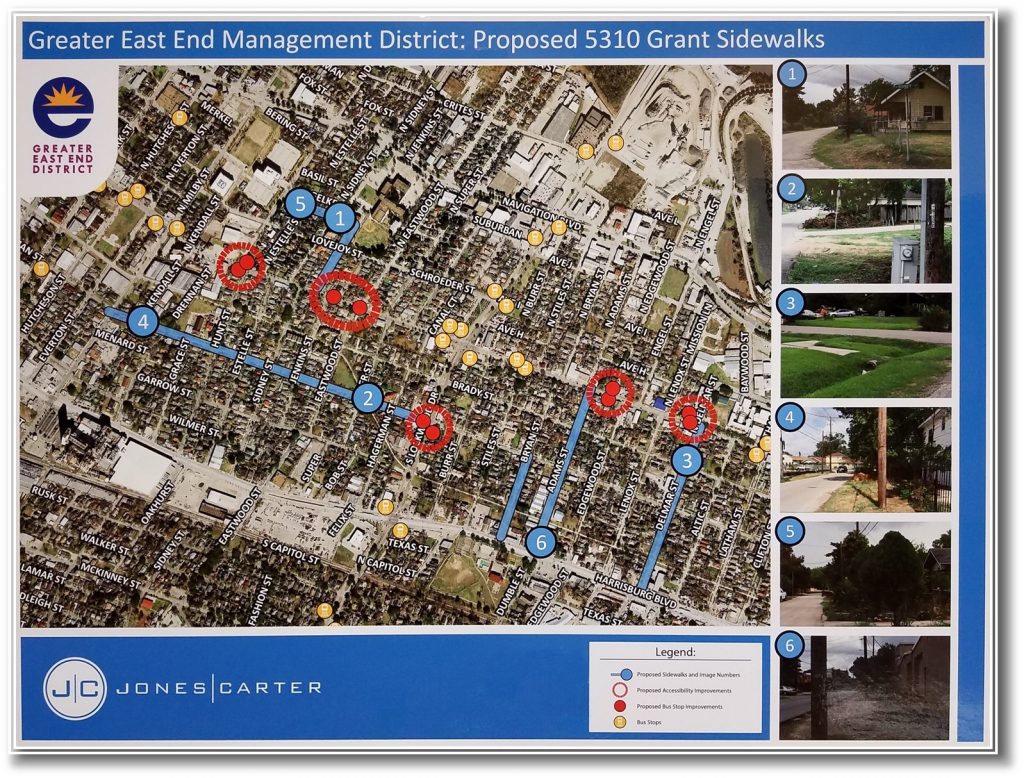 Metro is the grantee for this next phase of sidewalk construction, and GEEMD will provide construction and project management oversight as the work begins in summer, 2017. The $2 million grant, of which GEEMD is providing local match dollars from its capital reserves of $400,000, is expected to be completed by spring, 2018.